Assuming themselves as true protagonists in terms of decor, Glamm 3D water vapour fireplace ( or steam fireplace ) are conspicuous by their great versatility and ability to create a pleasant interior atmosphere. Owing to the use of 3D technology they provide also an incredible sense of visual comfort and aesthetic balance.
The beauty of the spaces lies in the details.
Glammfire products are first choice when it comes to indoor and outdoor fire designs in Cyprus
It requires electricity, water supply and an endless imagination.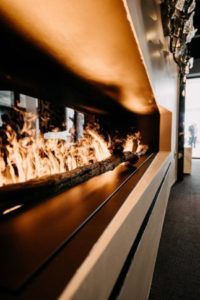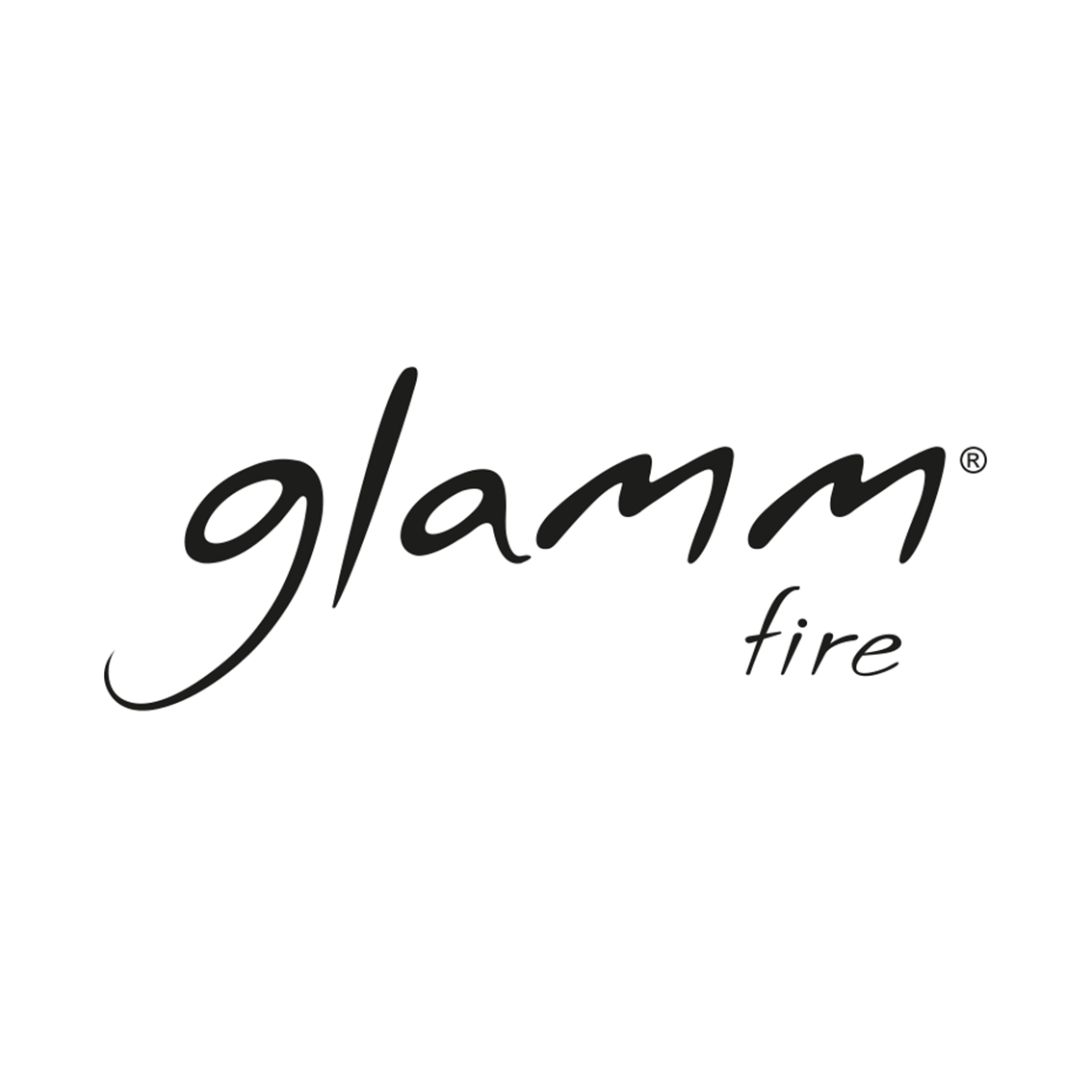 GlammFire was founded in September 2008, in northern Portugal, with the goal of developing and manufacturing exclusive fireplaces.
The will for greater efficiency, the search for differentiation, achieved by the development of unique products, and the respectful commitment to ecology are present in every detail of GlammFire products.